Diego sat down heavily at one of the tables and gave Alex a depressed look in response to her questions. She offered him a smile and sat down beside him, snuggling up to him and resting her head on his chest.
"Surely it's not that bad." She commented.
"It is." He replied, "And it's only the first day."
Sure, it was okay for her. Her mother had pulled her out of school until the holidays to help out in the forest. She wouldn't have to worry about the exams. Not that she would've been too put-off about flunking them anyway. At that moment the door, which was close to their table, opened, and they both looked up to see who had come in.
_____________________________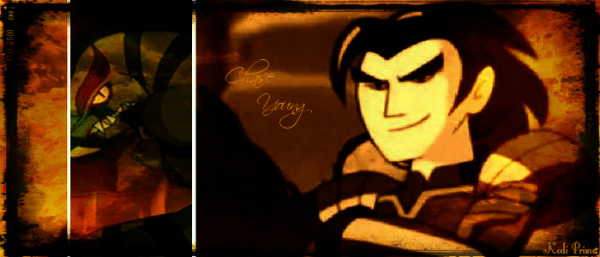 Avatar and signatures made by me, all characters & art in 1st sig are mine